Scale your business in our thriving community of innovation & technology
A bold new home for tech businesses in Essex
The Innovation Centre is the focal point for the University of Essex's Knowledge Gateway; a research and technology park situated on their Colchester campus.
A creative hub for technology innovation
ICKG is a place where start-up and early stage technology businesses can rent flexible, socially distanced office space to rent, book impressive meeting and conference facilities, benefit from business support, and have access to research expertise –  as well as student and graduate talent.
The Innovation Centre is based at the University of Essex's Colchester Campus, which is an official University Enterprise Zone designated by the Government as a centre for nurturing and supporting new digital and creative businesses.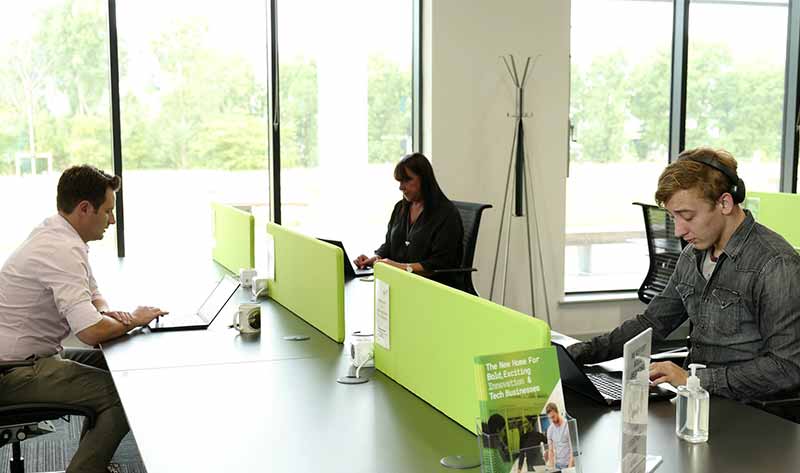 By supporting early stage innovative businesses, the Innovation Centre is helping the University to drive economic growth in the East of England, and establish this area as a globally-recognised centre for innovation. Combined with the excellent facilities on the University campus, the thriving hub of the Knowledge Gateway is an essential place for entrepreneurs and business owners to base themselves and develop new ideas.
Innovation Centre, Knowledge Gateway is a partnership between the University of Essex (University of the Year at the Times Higher Education Awards 2018) and Oxford Innovation (the UK's leading Innovation Centre operator). Their joint aim is to make high-tech and creative start-up and scale-up businesses into sustainable and commercial successes, which has a continuous positive impact on the local economy.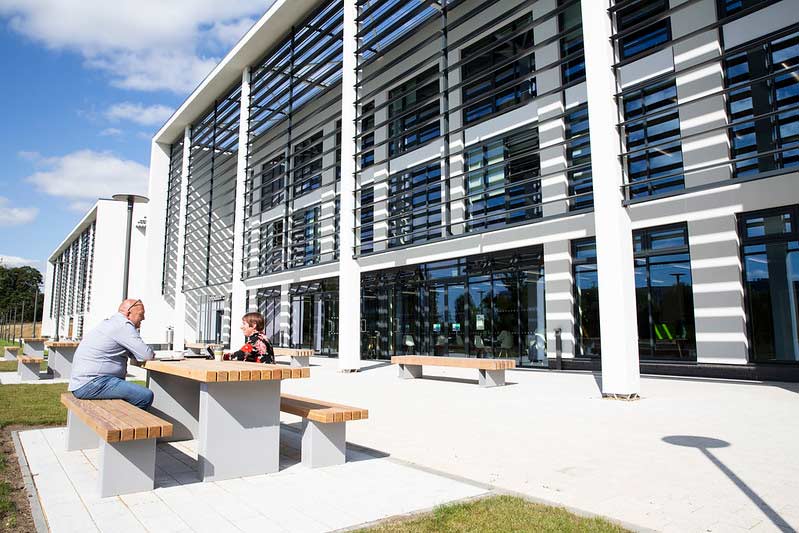 "The Innovation Centre is a great location for young thriving tech businesses. The facilities, business community and support have been invaluable to us and would benefit any business. ICKG is located in the University of Essex's Enterprise Zone, and this has been of particular benefit to us as we work closely with the University's academics, students from the drama school, and we are also looking to hire interns and graduates to build our human resources capacity."
"Have found the staff, facilities & professional experience at ICKG of real beneficial support to the development & growth of my business. Great value for money with a very high standard of customer care, plus positive engagement - especially in these current challenging times - with good safe working practices deployed to ensure business as usual"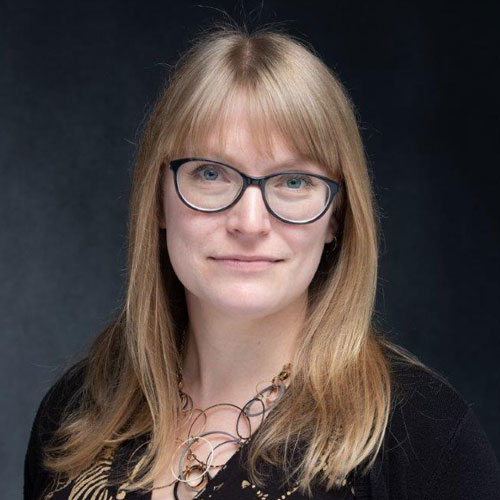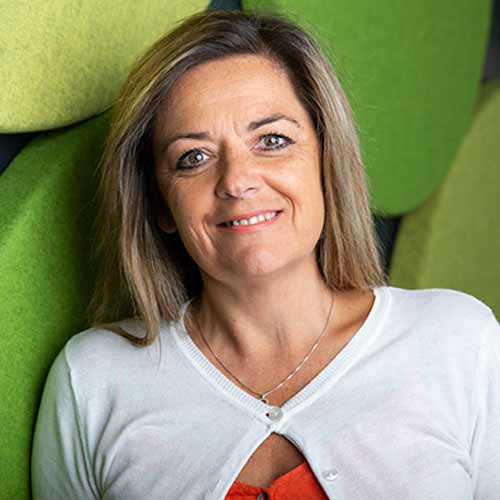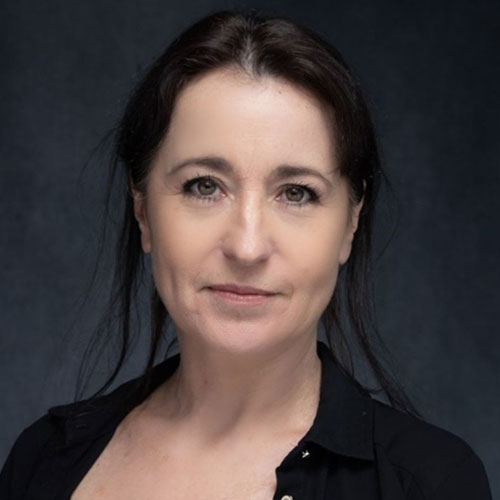 Customer Experience Assistant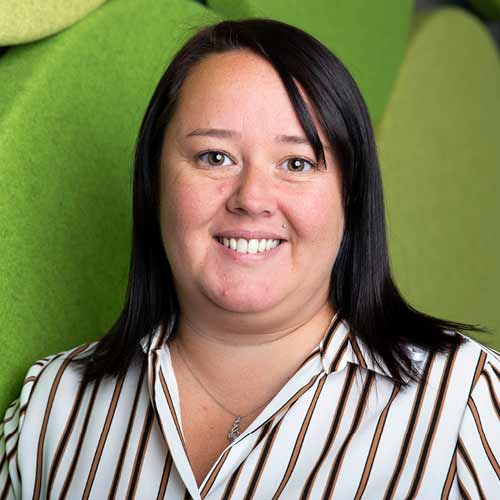 Customer Experience Assistant
10 minutes from Colchester High Street
26 miles from Chelmsford on the A12
46 minutes from London Liverpool Street
30 miles to London Stansted Airport