Scale your business in our thriving community of innovation & technology
Free support from business growth experts
One of our key services is strategic business support from our Innovation Director and the wider centre team to drive your business to scale up sustainably.
We know growing a business can be tough, especially in times of uncertainty, so whether you've just started out or you're busy creating change, we're here to support you
Being part of our community is belonging to the Oxford Innovation network, which means we offer you more than just offices and workspace in our Innovation Centre Knowledge Gateway. We offer you a community of like-minded entrepreneurs and the support of our experts.
From questions on the day-to-day running and strategic decision making, through to introductions to potential clients or getting support from experts, our approachable team are always keen to give you a helping hand.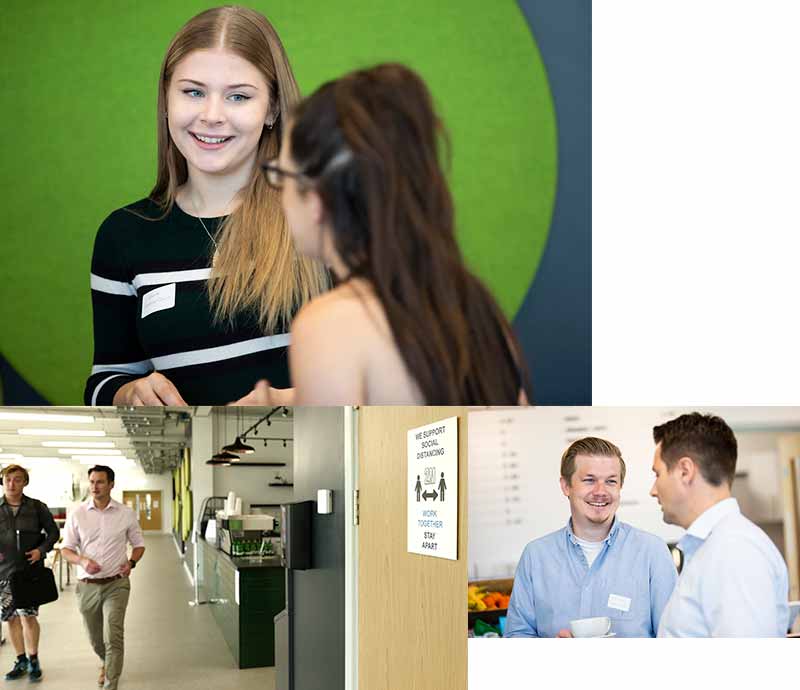 Join a community of like-minded entrepreneurs
Meet our Innovation Director,
Kathryn White
After working in innovation for over a decade, Kathryn has developed a specialism in supporting entrepreneurs and developing the Innovation Ecosystems that help them to grow. Her career has spanned all aspects of innovation, from Corporate Innovation in the financial services to SME support in the South West; a leadership role in a big data healthtech startup to global research into Innovation Ecosystems.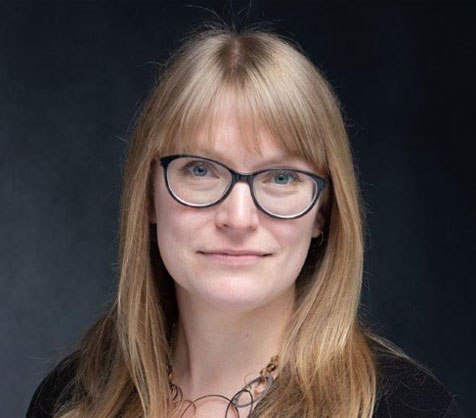 Our support for your business includes:
Strategic business planning
Finding new customers and growing sales
Business growth workshops and masterclasses
Leadership and management
Oxford Innovation has developed GROWTHmapper™ to help high growth businesses achieve their ambitions. This digital diagnostic tool consolidates over 20 years' experience of nurturing successful high growth businesses and is used to model your business across multiple areas for future strategic growth.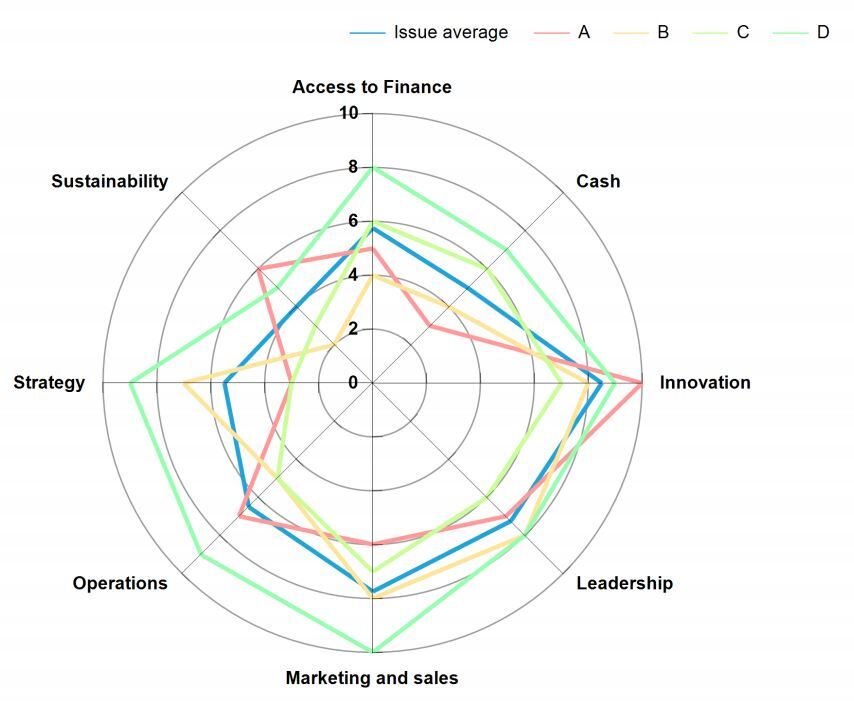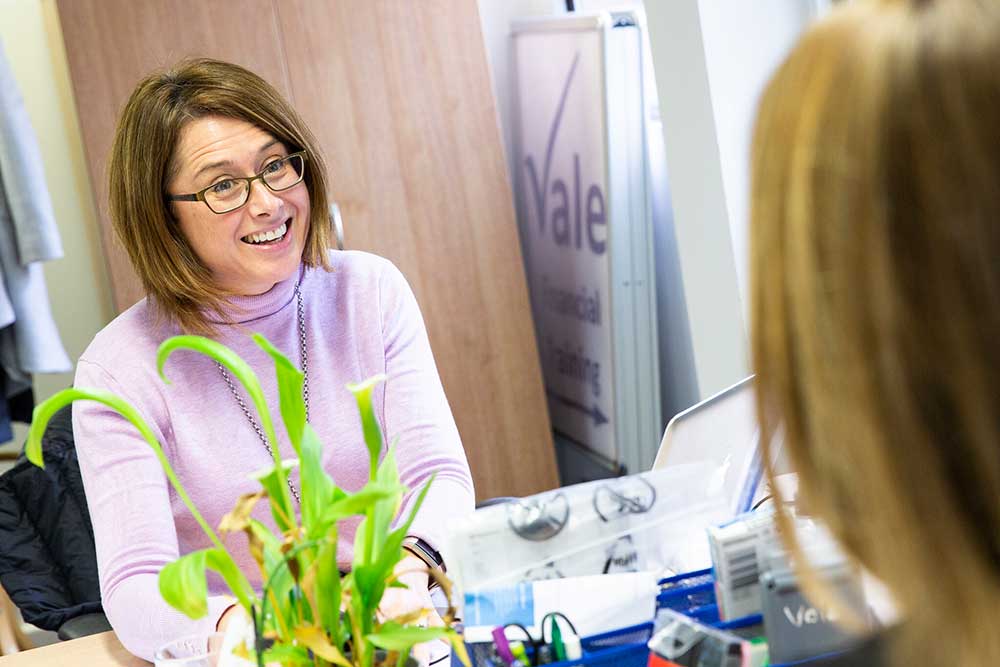 We have proven results in raising funding and we even manage our own Angel Network in OION based in Oxford, plus more local funds such as Angels@Essex and Anglia Capital group that we can refer businesses to. We can help you identify the right funding for your business and connect you to finance providers. For over 30 years, we have developed many corporate relationships which could just give you the leg up you need.
Amazon web service partners
Oxford Innovation is one of 160 official Amazon Web Service Partners worldwide, which means that you may be able to benefit from free support packages. This can include up to $25,000 of credits.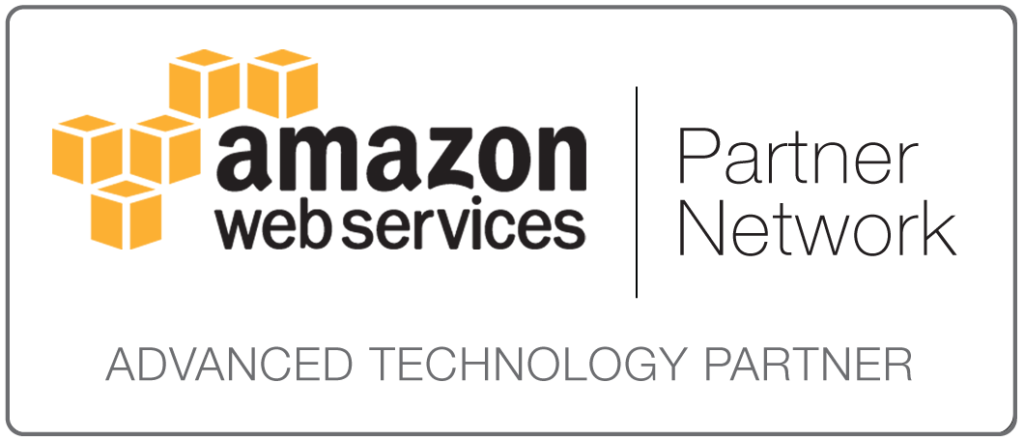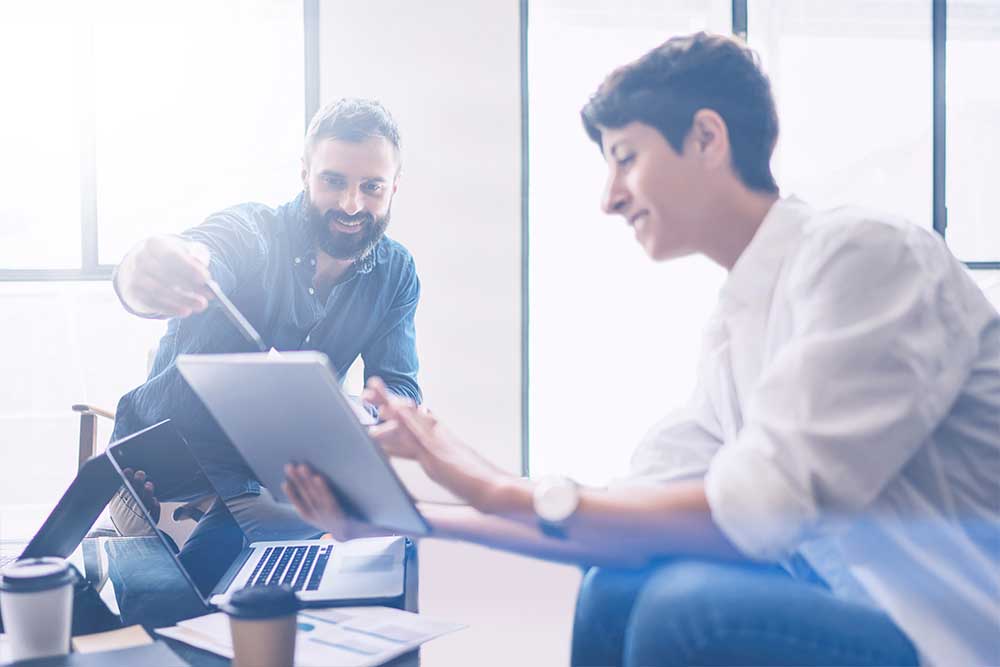 Our Oxford Innovation network strives to be at the forefront of business support and what we can offer our entrepreneurs, so we have a range of tools and insights to provide your business with the support it needs to achieve your goals.
As well as the support of our helpful team, a busy events calendar and the business support tools we've invested in for our centres, we also offer extended network resources, including financial advice and growth planning.
Beauhurst is a searchable database of the UK's fastest-growing businesses, plus the funds and accelerators that back them. OI has a subscription to the Beauhurst platform, which lets us track 32,000+ companies across the country, from early-stage start-ups to established scaleups. Using Beauhurst we can find comprehensive information on customers' competitors, comparable companies, sources of funding and grants.

"The Innovation Centre provides a natural home for innovative start ups and is one of the newest and most exciting hubs in the East of England tech ecosystem. With its close relationship to the University of Essex the Innovation Centre sits on the cusp of business and academia and is a model for catalysing the purposeful innovation that the UK economy will need to thrive in the coming years"
"The support available to us as a result of being a part of the Innovation Centre is fantastic. Their contacts and connections have proved invaluable, and being a part of an ecosystem of forward-thinking, innovative companies and individuals is a great benefit to any business."
Extended Network Resources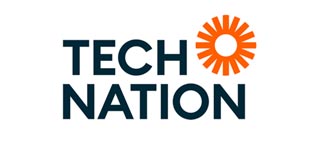 Tech Nation empowers ambitious tech entrepreneurs to grow faster through growth programmes, digital entrepreneurship skills, a visa scheme for digital skills, and by championing the UK's digital sector through data, stories and media campaigns. They are a national network with Entrepreneur Engagement Managers based in 11 regions across the UK. To find out more contact Thea Goodluck, Entrepreneur Engagement Manager for the East of England at theagoodluck@technation.io.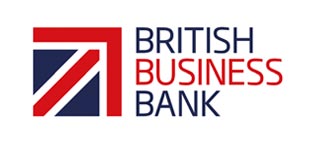 The British Business Bank Finance Hub is designed to help businesses understand the financial landscape and ultimately access the right finance for their growth potential. It's an independent, impartial digital hub designed to raise awareness of the different types of finance available for growing UK businesses. Explore finance options and find funding to suit your business.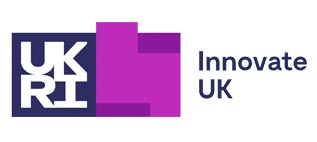 Innovate UK drives productivity and economic growth by supporting businesses to develop and realise the potential of new ideas, including those from the UK's world-class research base. Innovate UK is part of UK Research and Innovation and funds the Enterprise Europe Network, the Knowledge Transfer Network, to provide the advice and support that businesses need to succeed.
Access university connections & resources
Our Centre is on the Knowledge Gateway, University of Essex campus in Colchester. This means that Innovation Centre companies can benefit from short and long-term support of students, academics, equipment and world-class research projects. Through our Innovation Director you can make strong connections with the University and provide opportunities to their students through research and internships as well as access to cutting-edge research, expertise and facilities.