Ventura Digital are changing the way we look at marketing. A quick head to head with founder, Dan Spicer explained how he got here and whats happening in the marketing world at the moment.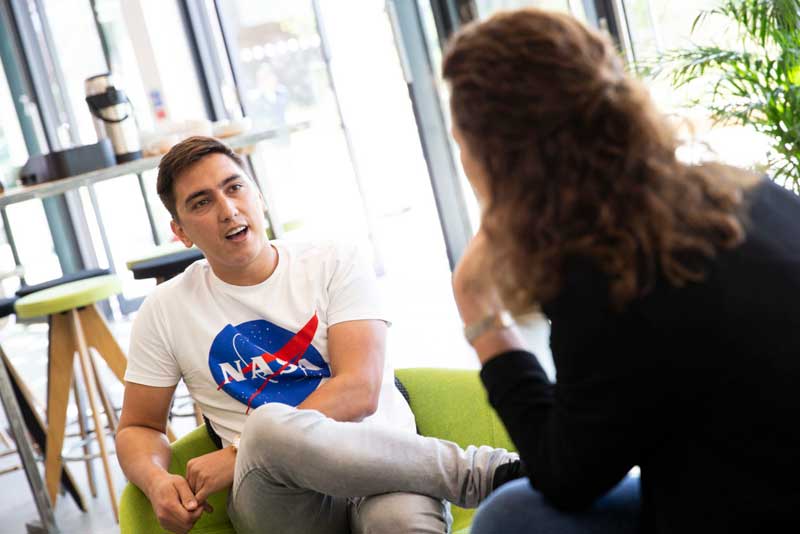 What does your company do?
We're a performance marketing agency with a personality. What that means is we that we marry creativity with performance marketing methodologies to deliver exceptional results.
We offer digital performance marketing comprising of SEO, paid media, programmatic, content marketing, social media, data insights and CRO
How did you start your company?
I worked in digital marketing for nearly a decade in both agency and client-side roles before taking on projects as a freelancer. One project led to another and after starting to need additional resource we made our first hire. We're now a team of digital strategists and creatives supporting a wide range of B2C and B2B clients across the country; and having fun doing some fantastic work.
What are you working on at the moment?
Our work comprises mainly of demand and lead generation objectives for clients; which means we utilise digital channels such as Google ads, Facebook, Instagram and LinkedIn advertising and email marketing to drive quality traffic into your website, and convert this traffic into paying customers.
However with Chrismas just around the corner a number of our clients have their Christmas campaigns prepped to launch and we're looking forward to hitting the go-live button.
What do you like about the Innovation Centre?
We have been based in Colchester for a couple of years now since moving from London but have had a fairly limited presence across local events and networking opportunities; however ICKG have helped change that. There are a range of near enough weekly events hosted by ICKG as well as ICKG providing a connection through to the wider Tech East community, which is incredibly valuable for a business like ours.
What projects/next steps are you planning for the future?
Recruitment and growth. The last 12 months have seen significant growth for our business and we have a number of open roles to fill so it's an exciting time for the business. We're also offering a free digital marketing audit to anyone connected to the ICKG community so feel free to reach out anytime on danspicer@venturagency.com.
Could you picture yourself joining Dan and his team at the Innovation Centre, Knowledge Gateway? If so, please get in touch with us on 01206 405 500 and find out how we start supporting your business.