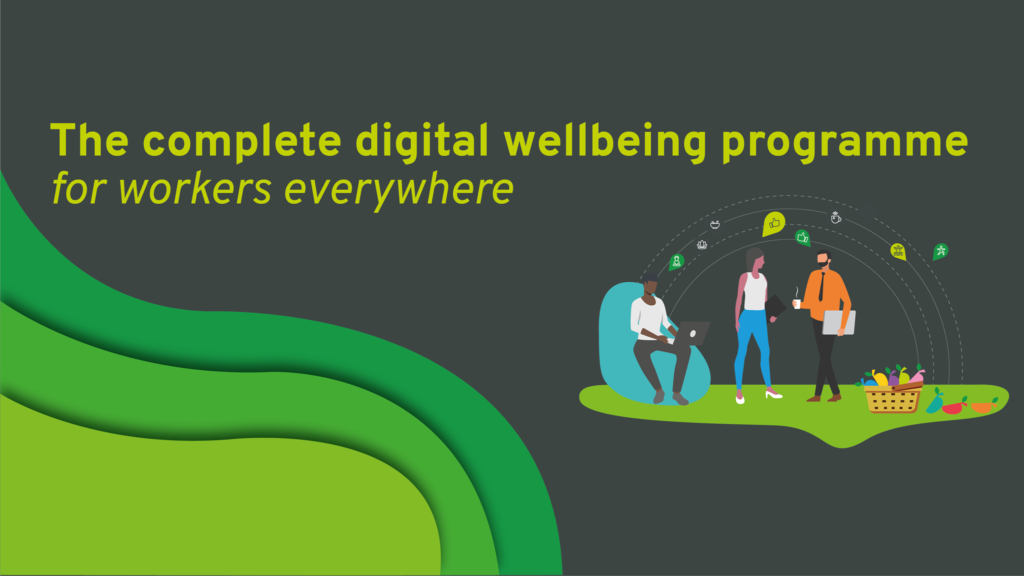 Keep Fit Eat Fit Launches its Complete Digital Wellbeing Web App
We are delighted to share the news – Innovation Centre tenant Keep Fit Eat Fit launched their new digital wellbeing web app for the workplace. After several intense years of development, keepfiteatfit.com went live on the 26th of August. The new software platform provides digital employee wellbeing services to companies and their employees. As employees adjust to the global shift in working patterns, there really couldn't be a timelier product.
We caught up with founders Angela Knox and Mark Nicoll to discuss the launch and their experience of being based in the Innovation Centre Knowledge Gateway.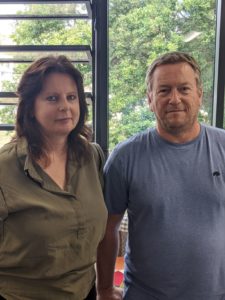 Since you moved into the ICKG last February, how has your business developed?
We have completed the development and creative process for the launch of our website business. As of the 26th, we have launched to the B2B market. We are aiming to sign up our first clients in September.
What made you decide to join the ICKG?
It's a great location. We were already working with the University of Essex, so it was useful to be on campus for meetings and discussions with the academics. It's a great building in which to shoot video content. It also offers good networking and business support services. By being based at the ICKG, we were able to expand our University contacts, meet other businesses, potential clients and potential funders. It was great to have access to experienced businesspeople, and the staff within the centre are so helpful and accommodating.
What has your collaboration with the University of Essex meant for your business?
We have worked closely with the University academic teams and professional experts to develop the content for the programme, including sports science, sleep, nutrition, and psychology PhDs, who are all specialists in these subjects. The company will also be working with the sports science department overseen by Dr Valerie Gladwell, to run a 3-month research programme starting in January 2021, testing the efficacy of the office-based Keep Fit Eat Fit exercise content and measuring the effect of sedentary office behaviour on health and wellbeing.
How have you found the process of securing funding for Keep Fit Eat Fit?
Our project is primarily self-funded, with low-level grant funding from EIRA, ARU Reactor programme, Keep+ and LoCase. It took considerable investment in areas such as state-of-the-art video production and photography equipment, and back-end web coding functionality in order to create a proprietary, bespoke software suite. Pre-lockdown, we attended some angel funding events at the ICKG, which were enjoyable and helpful.
What would you say to a growing business that is considering moving to the ICKG?
We would recommend ICKG to any growing business as a platform to further your business aspirations and connections, and to enhance your credibility with clients and customers.