Join a thriving community of innovators, entrepreneurs and like-minded businesses
Meeting and conference facilities in Essex
From one-to-one meetings through to larger scale conferences, our contemporary meeting spaces are designed to be flexible. We can help you arrange virtual and socially distanced in-person events.
All rooms benefit from fast, reliable broadband, state-of-the-art presentation equipment and plenty of natural light. Add to this our excellent on-site catering options and the support of our friendly team and you have everything you need to make an impact.
Our three purpose-built meeting rooms are perfect for smaller gatherings, and can be configured in various ways. From client catch-ups and team brainstorming to a more formal presentation space, we also offer the flexibility of hiring by the hour. Each room includes super-fast Wi-Fi, up-to-the minute AV equipment and access to a range of refreshments.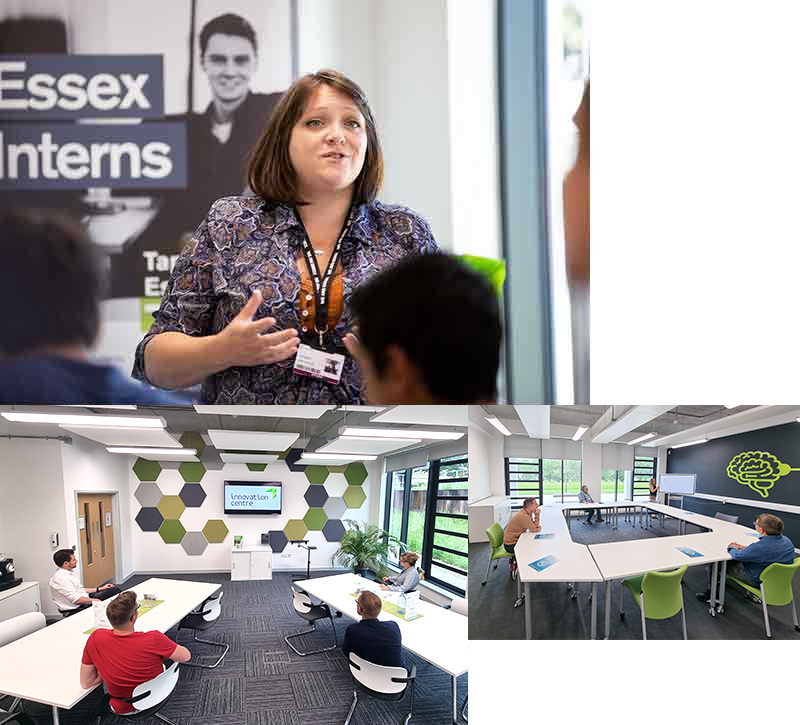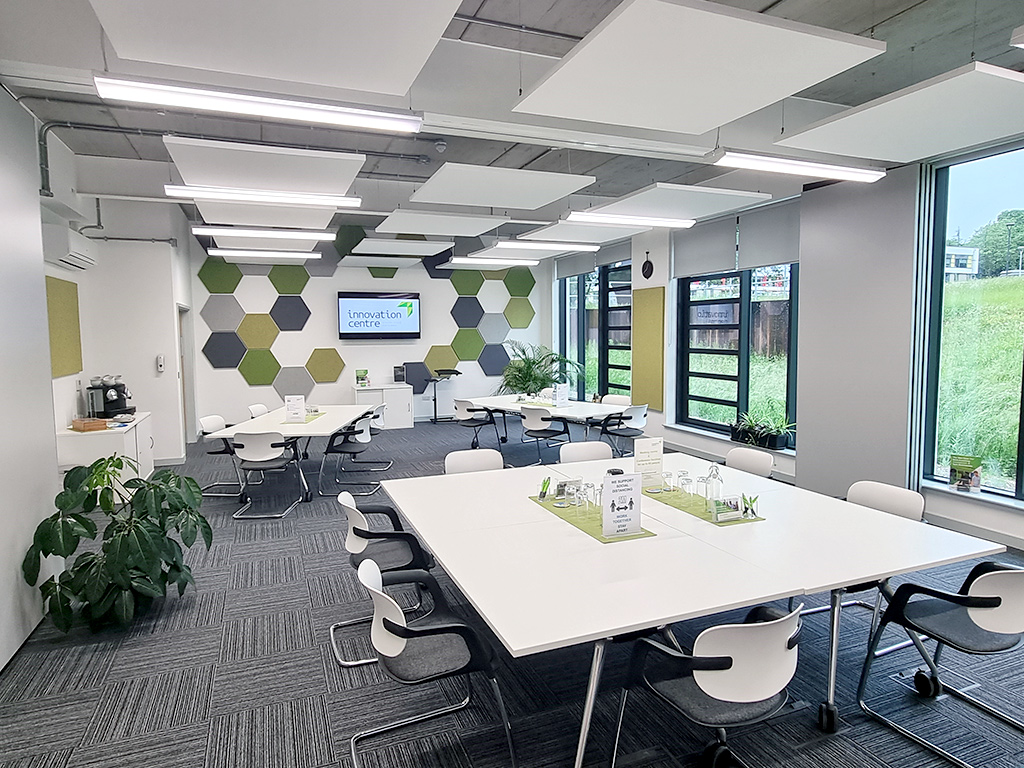 Conference facilities for up to 60 people
For a larger event or conference, we can configure two of our meeting rooms into one big space that will accommodate up to sixty people. You will have access to the latest AV presentation equipment, super-fast WiFi, as well as full catering options and the support of our events team.
Free tea, coffee and biscuits are provided. There is free parking onsite.
Our on-site café Mission can offer everything from freshly made sandwiches and lunch-time specials to creative canapés and banquet options. Whatever your event size and dietary requirements, we will work with you to create the perfect menu.
Mission Café is a young but aspiring company, continuously and innovatively engaged in providing specialty coffee and improving communities around the world. It was founded by four people who are passionate about quality coffee and have a mission to create a coffee community that appreciates sustainability.
They are proud to work with excellent coffee roasters and local suppliers who pay huge attention to environmental and ethical matters.
If your delegates require accommodation, we are just a pleasant five-minute walk from the four-star Wivenhoe House Hotel, which offers an excellent selection of rooms surrounded by beautiful parkland.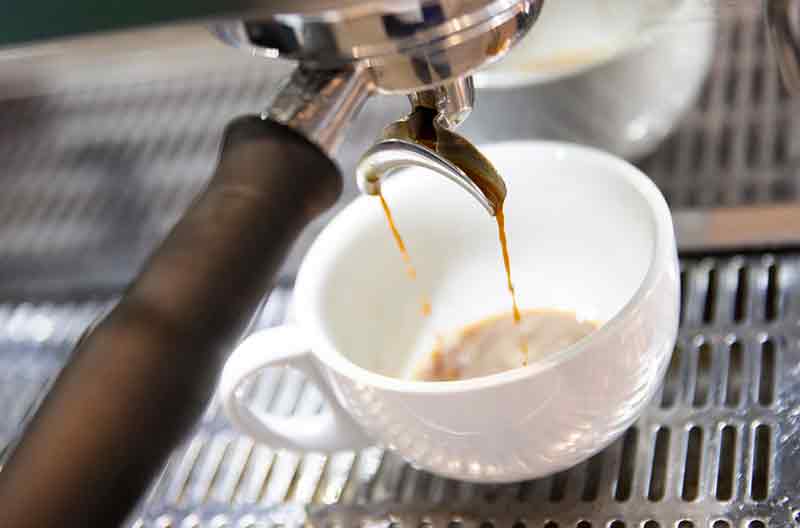 Type

Boardroom

Gilbert Room

Hale Room

Gilbert & Hale
Room Combined
Contact our team to talk about your meeting or event requirements and benefit from their experience and excellent local knowledge.
Contact us now for our latest incentives on meeting rooms.
Find out how our customers are thriving at ICKG
Grow your technology business at the University of Essex's Knowledge Gateway.
For more information about pricing, availability, or to arrange a virtual or socially distanced tour, please get in touch.
"The support available to us as a result of being a part of the Innovation Centre is fantastic. Their contacts and connections have proved invaluable, and being a part of an ecosystem of forward-thinking, innovative companies and individuals is a great benefit to any business."
"The Innovation Centre is a great location for young thriving tech businesses. The facilities, business community and support have been invaluable to us and would benefit any business. ICKG is located in the University of Essex's Enterprise Zone, and this has been of particular benefit to us as we work closely with the University's academics, students from the drama school, and we are also looking to hire interns and graduates to build our human resources capacity."