Join the Essex BioBlitz in Wivenhoe Park
August 9 @ 1:00 pm

-

2:30 pm

Free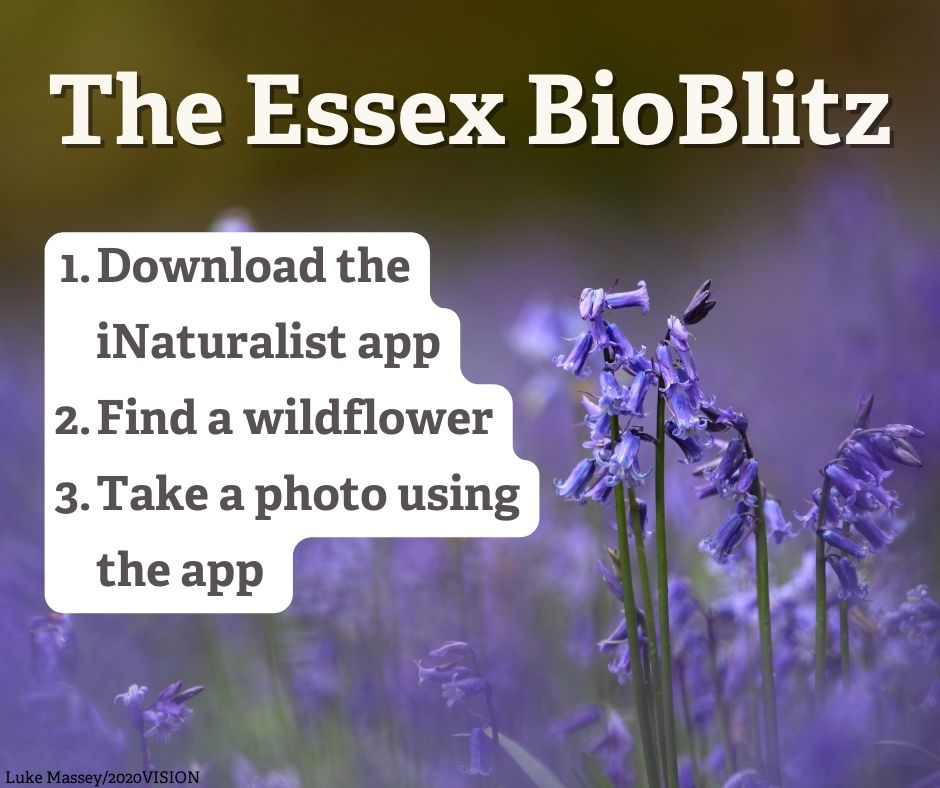 Join us for a short walk around the grounds where we will use this opportunity to add to the Essex BioBlitz project.
The Essex BioBlitz is running from 31 March – 30 September. The aim is to take photos of wildflowers in Essex to contribute to important climate change research.
Climate change is impacting our natural world more than ever before. But the more we understand about these impacts, the more we can do to help.
That's why, last year, we partnered with the Essex Wildlife Trust to launch The Essex BioBlitz – the first of its kind in Essex.
This year, from 31 March – 30 September, The Essex BioBlitz is back and they're aiming to collect 20,000 more observations! Each submission will help to map the effects of climate change on flowering plants across the county.
You don't need to be an expert to take part, just follow our three simple steps:
1. Download the iNaturalist app, available on both iOS and Android and create your own account.
The app will ask your permission to share your findings with local institutions. If you want to take part in the BioBlitz, click yes. You can also join the BioBlitz project by searching for it within 'projects' however this is not necessary to take part.
2. Find a wildflower!
You do not need to be able to identify the plant, the app will automatically generate suggestions of what the plant is.
3. Take a photo – you can do this directly through the app or by uploading your photos to the app afterward.
Photos taken through the app between 31 March – 30 September will contribute to The Essex BioBlitz.
This event is open to the public, please note under 18s must be accompanied by a parent/guardian and be under their supervision at all times.