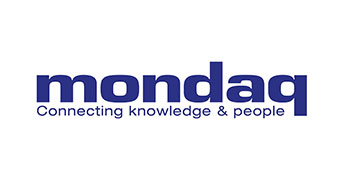 Hear from Richard Anderson, Chief Product Officer at Mondaq, about how collaborating with University of Essex benefited the business.
Read More »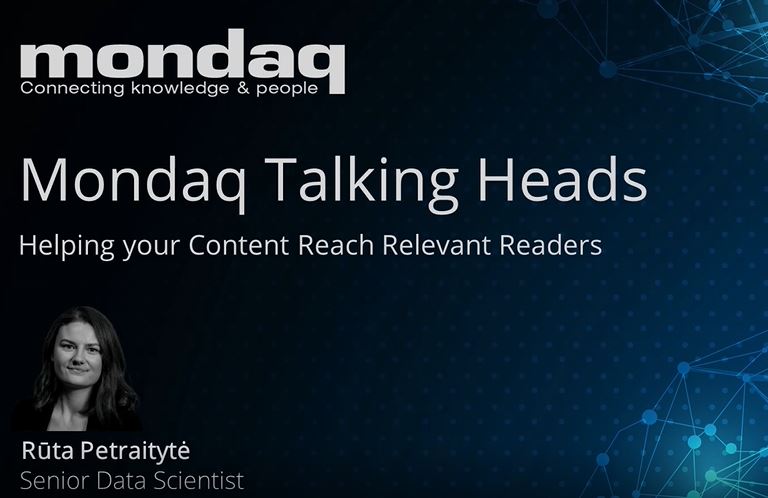 Having relocated to the Innovation Centre two years ago and now back in the office we caught up with Mondaq
Read More »
Did you know 40% of CMOs have never tracked what their closest rivals are up to in Paid Search? Ashley Fletcher will share real search stories, with real data, so you can start to think and plan strategically in your battlegrounds.
Read More »