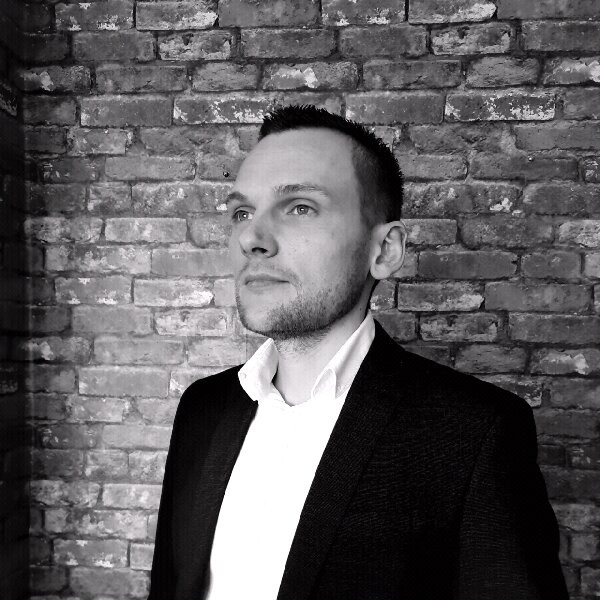 Having moved in earlier in the year Vision Reach founder Alan Martin is moving his business forward and working collaboratively with local businesses. Alan has a real passion for making complicated things more streamlined and simpler. We caught up with him to see how Vision Reach is performing.
Can you tell us a little bit about your business?
Vision Reach streamlines business processes enabling you to take on more sales with your existing resources and reduces the headaches associated with the day-to-day including excessive administration, duplication and errors.
Vision Reach improves productivity and increases capacity within your business by introducing the right processes and computer systems. Rather than selling you software and trying to make it fit, we identify what you can do with the existing tools in your business, and will find the right software solution to match business aims, budget and staff capabilities should a new technical solution be required. Working across any industry.
As a business, we have enabled businesses to more than double their sales without increasing headcount, and reduce administrative workloads by an average of 40%, with immediate quick wins producing 40-60 minutes savings per day.
You are very collaborative what are you working on at the moment?  
We have a few projects in the pipeline. I am in the process of talking to Greyzip who are advising us on our first SEO/Google campaign, CJ Creates are developing our customer documentation to be used throughout our projects and customer communications. We have referred Ubie to our clients for an eCommerce website (one currently underway). Plus we are working with Minden to improve their processes and introduce automation and soon to be working with Happy Days also.
I am also working with many businesses within Essex that have field engineers such as Fire Security, Plumbers and Maintenance companies. Also HR and payroll as well as product-based companies.

Why did you decide to join us here at the ICKG?
I was originally looking for an office space having worked for almost 3 years from home and following the 'lockdown fever' gained from the last year and a half. And in all honesty, was looking for a 'workplace environment'. I had a choice of many locations, however, I am at the ICKG initially because of the customer service I received which was considerably better than any other location. I felt that I was wanted from the start, and it was a good fit for the atmosphere and environment I was looking for.
What would you say to other businesses considering a move here?
ICKG can be what you want it to be, and for me having an environment that is professional but at the same time provides a workplace environment of fun and laughter has been one of the best decisions I have made. Fast forward to now, and the Innovation Centre gets better and better with the teams' commitment to collaboration, support and growth. I welcome every opportunity to bring clients into the centre knowing the staff will look after them and treat them with the same professionalism and personability that I expect my business to. The centre is very much an extension of my business, the environment provides the workplace culture I was looking for and the team provides an incredible amount of opportunity and support. Of course, there are things that could always be changed, but the team are always open to ideas and constantly strive to do more. I am particularly proud of where I am that I actively engage in getting people into the centre and provide feedback to those participating in tours. I cannot rate the centre enough, and to be honest, that is testament to the team running it. They take it from 'just another office location' to something different.
What do the next 6-12 months look like for Vision Reach?
I have just taken on another person through the Kickstarter scheme, so the plan is to continue growing and looking at further opportunities.
I would love to work with the University of Essex collaboratively and also look to provide other placement opportunities to the right students, interns, or graduates.
At the Innovation Centre Knowledge Gateway we are more than just office space, we can help you work out what your next hire is and help facilitate introductions to the right organisations. If you are interested in how you can be part of the centre, please contact us at info@innovationcentre-kg.co.uk  or 01206 405 500 for Coworking, Hotdesking and Private Office space to rent.