3 Months Rent Free During Your First Year
Private office space in Essex for 1-30 people
Fully-serviced private office space available in a range of sizes to suit your business as it grows.
Sign up before the end of May and get 1 month of rent on us.
Flexible workspace set within an exciting community of innovators and entrepreneurs
Our private offices give you freedom to get the right balance for your business, with flexible rental options and expert business support included. And the best bit? You'll be in amongst our community of like-minded individuals, with a full calendar of events, workshops and socially distanced networking opportunities to get involved in.
I can't say enough brilliant things about ICKG. It is a really productive and calm environment to work in, with a great team and lots of  really interesting events."
Thea Goodluck, Tech Nation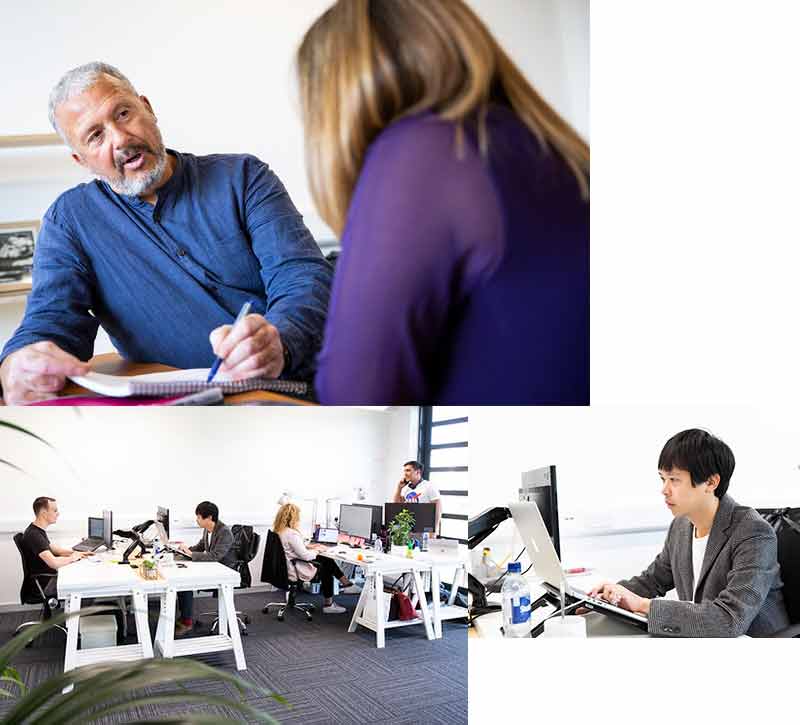 Join a community of like-minded entrepreneurs
The perfect base for your business
Private offices for individuals, up to 30 people
24-hour access, with on-site security
Situated on the University of Essex's Colchester campus
Flexible rental and notice periods, with no long-term commitment
Free ultra fast broadband
Scale up and grow with free, strategic business support from our in-house Innovation Director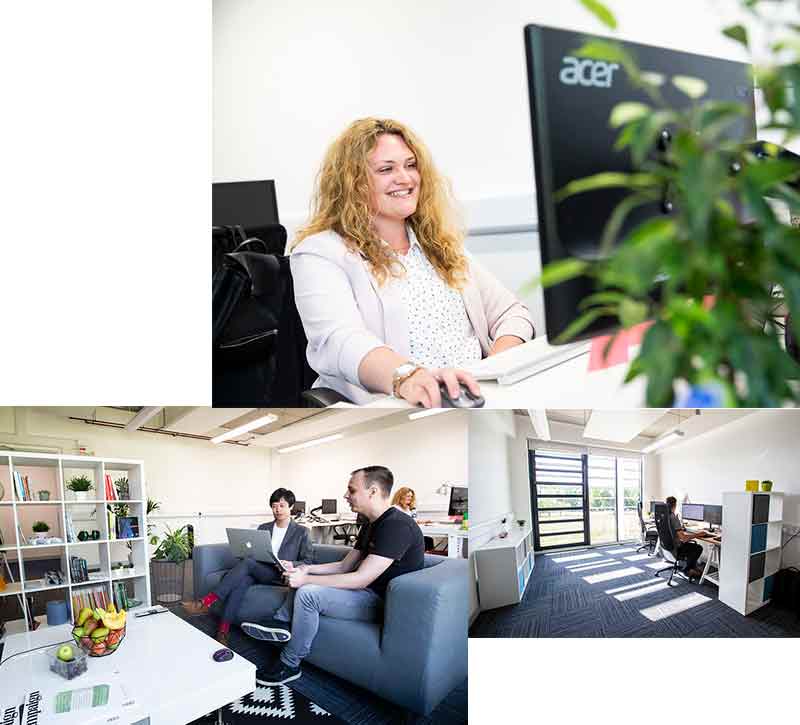 Brand New, Purpose-Built Facilities
Reception, mail and call handling services
On-site parking and bike storage
Meeting and conference rooms
On-site café and business lounge
Flexible coworking spaces
Free expert business support
Kitchen and drink making facilities 
On-campus sports centre & gym
Day nursery close by
Campus Post Office, Restaurants & Bars
Sign up by end of May and get 1 months of rent free
Free Business Support & Expertise
It's a challenge running any business, especially during times of uncertainty or when you're just starting out. That's why we offer a completely free package of business support to each and every customer, to help you with everything you need to succeed.
One-to-one business support
Connect with external experts and potential clients
Access to support programmes
Virtual and in-person business masterclasses
Networking opportunities
Sign up by end of May and get 1 month of rent free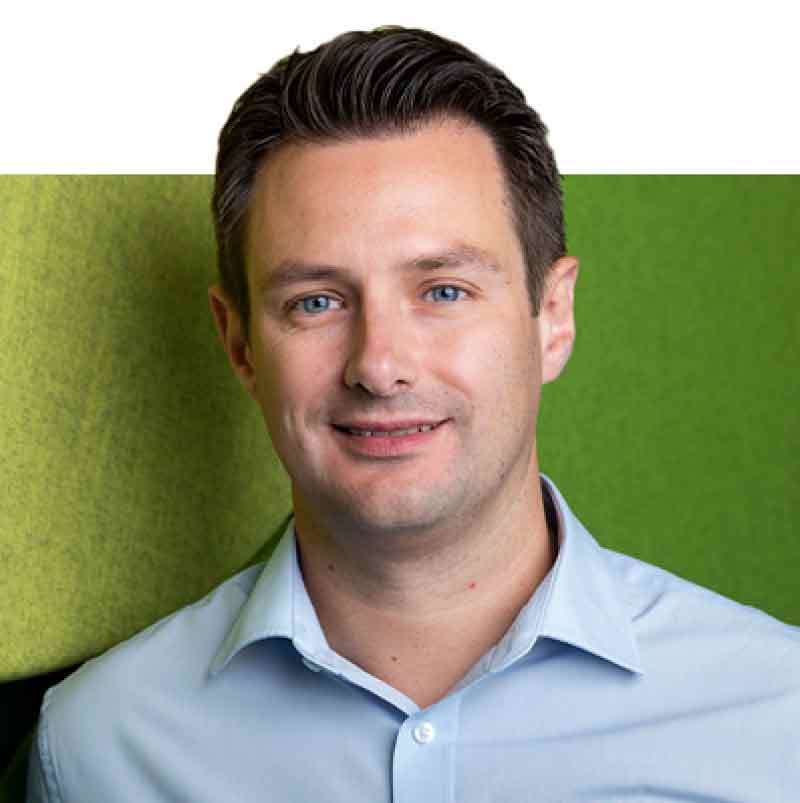 Neil Griffin, Innovation Director
"ICKG is located in the University of Essex's Enterprise Zone, and the close partnership makes it very easy to take advantage of the university's internship programme. So far we have hired two 2019 grads, and are considering bringing on a part-time intern and working with MBA students on an upcoming project. All of these positions are heavily subsidised by the university, which has really worked to our advantage and is helping us turbocharge our growth."
"The Innovation Centre provides a natural home for innovative startups and is one of the newest and most exciting hubs in the East of England tech ecosystem. With its close relationship to the University of Essex the Innovation Centre sits on the cusp of business and academia and is a model for catalysing the purposeful innovation that the UK economy will need to thrive in the coming years"
Access University Connections & Resources
Our Centre is based at the Knowledge Gateway research and technology park, on the University of Essex campus in Colchester – an official University Enterprise Zone designated by the Government as a centre for nurturing and supporting new digital and creative businesses.
This means that Innovation Centre customers can benefit from short and long-term support from students and academics, as well access to cutting-edge research, equipment, expertise and facilities.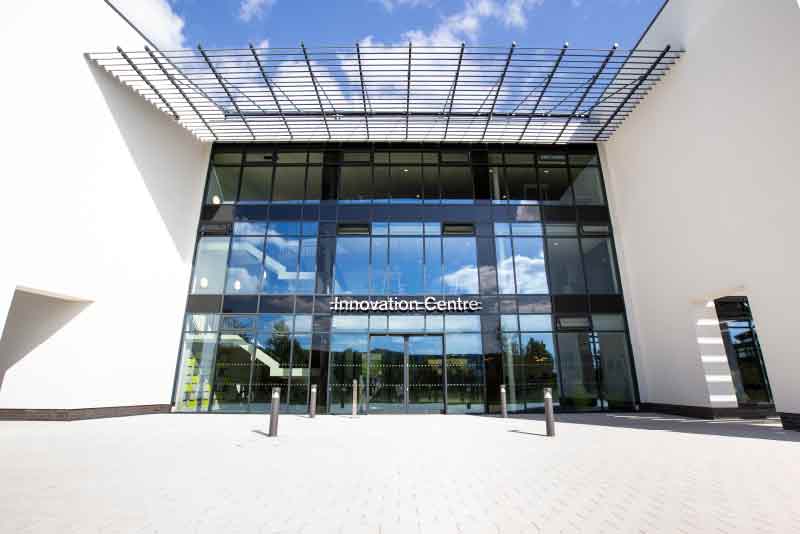 Find out how our customers are thriving at ICKG
Grow your innovative business at the University of Essex's Knowledge Gateway.
Get in touch to discuss pricing, availability or to arrange a virtual or socially distanced tour.

Enjoy 1 month free rent when you sign up for a year. Offer ends May 2021.
10 minutes from Colchester High Street
26 miles from Chelmsford on the A12
46 minutes from London Liverpool Street
30 miles to London Stansted Airport