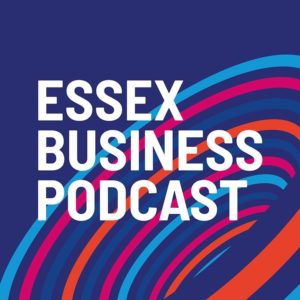 With endless talk of soaring energy bills and the cost-of-living crisis, which hit businesses as much as individual consumers, what can businesses do to save on costs and protect their bottom line?
In the latest episode of the Essex Business Podcast, they spoke to Paul Hughes from PLH Utilities, who offers advice on ways for businesses to reduce energy and water bills, and our very own Neil Griffin Director at the Innovation Centre, Knowledge Gateway, who explained how their range of flexible working accommodation models help keep office costs down.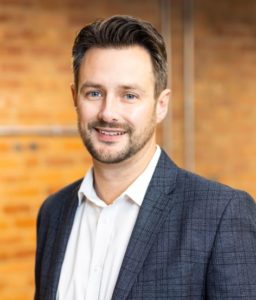 Plus, Dean McCormack, Associate at Rickard Luckin, discusses why it's never been more important for businesses to have a firm handle on cash flow. Read Dean's latest article on cash flow forecasts 
You can listen to the whole Essex Business podcast here:
https://lnkd.in/epPXqeG5
If you want to move your Essex Business forward and be part of our exciting community.
Please reach and via our contact details below, we would love to show you around. 
Find out more about our office space solutions, or contact us at info@innovationcentre-kg.co.uk  or 01206 405 500.