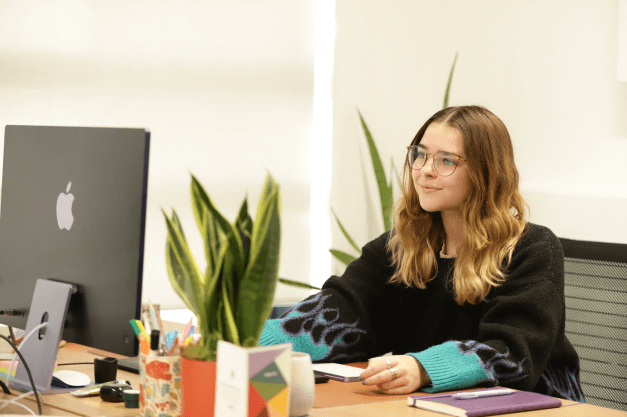 On Thursday 24th November we attended the prestigious DevelopHer awards up in Norwich.
Our Innovation Director Neil Griffin had nominated Beth May for the Eye for Design category and she made it through to the final 3. 
We are delighted to announce she not only won it but got glowing recommendations and praise from the judges, showing her immense talent in the industry. 
The DevelopHER awards are all about recognising the women who already work in technology and inspiring the next generation to join them. Across the land there are women making their mark in a male dominated world and we want to help them shine.
Beth has been in the ICKG just over a year and embraced the community and other likeminded people and businesses here. She has pushed herself to achieve and get out of her comfort zone to try new things and not rest on her laurels.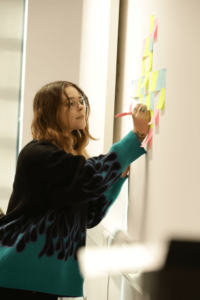 We are all so proud of what she is achieving and can't wait to see what the future holds for this truly remarkable UX and UI designer. Congratulations again Beth for all you hard work.
If you want to join Beth as part of our exciting community. If you would like to be part of The Innovation centre please reach and via our contact details below, we would love to show you around. 
Find out more about our office space solutions, or contact us at info@innovationcentre-kg.co.uk  or 01206 405 500 .