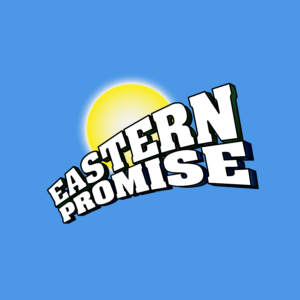 At the end 0f 2022 we were visited by the delightful Mike Rigby of The Eastern Promise Podcast fame. 
He ventured down to Essex to see us in Colchester where our Centre Manager Georgina Watts showed him around and did a MTV cribs style walkaround, albeit a podcast version 😉. 
Georgina talks through the facilities of the centre but also what drives the community and how the centre is growing. They even had time to meet some of the members who occupy the space here. 
Mike then also spoke to our Innovation Director Neil Griffin about all things business growth related. 
Neil talks about the East Anglian Ecosystem in general and the opportunity. Plus also gets specific about what is Innovation? Collaboration and the Virtuous Cycle plus how we Growthmap at the Innovation Centre.
They also talk through the 3 top tips for business growth.
You can listen here to both podcasts: