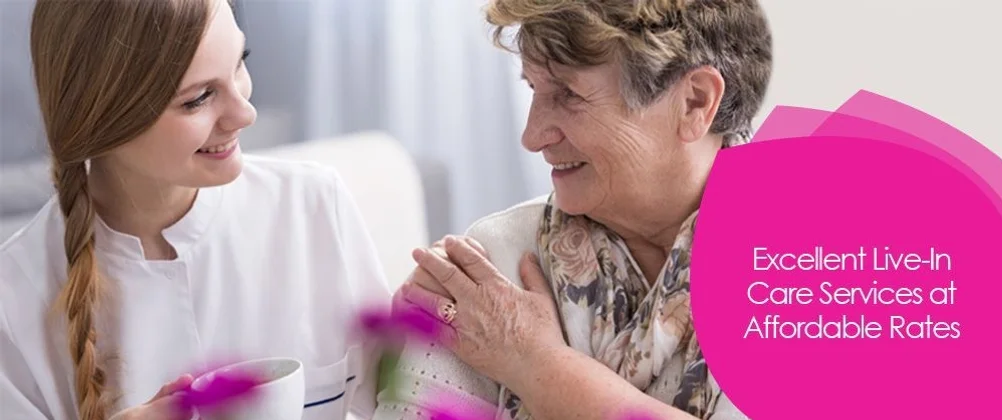 New arrivals are always an exciting event at ICKG, and this month we caught up with Julia and Linda from Quality Care Resourcing to find out all about their domiciliary care business and their passion for delivery a quality service.
Welcome Julia and Linda! Can you start by telling us a bit about Quality Care Resourcing?
We are a domiciliary care Company; we provide support for vulnerable adults in their homes. We have been trading for 7 years, and as our name suggests, our aim is to provide quality support. 
Tell us a bit about yourselves – how did you get into this business and what are your goals for the company?
Linda and I have been friends for many years and we both had backgrounds in social care and psychology. We each moved to the UK from Romania and built our experience in domiciliary care prior to founding Quality Care, so it seemed only logical to follow this path. Looking back we can see that our goal hasn't changed since we first set up our business: making sure that our customers receive a high quality care service. 
The business is focused on delivering quality care within Essex, who are you customers here?
Ever since we opened Quality Care Resourcing we have worked with Essex County Council, NHS and had private service users as well. We believe in building a strong relationship with everyone we work with, so our packages are usually long-term packages, same as the relationship we have with authorities. 
You've recently moved into the Innovation Centre, what made you choose us and how are you finding it so far?
Linda has an instinct for good places, and as soon as she saw the building she knew! And once we met the fantastic staff on the front desk, we were certain. We have been looking for a professional environment for our business for a while and Innovation Centre was the perfect fit. 
Care is such an important sector and is facing a lot of challenges at the moment. Do you have any advice for other businesses starting out in the care sector?
Work hard and have patience, you need empathy and commitment towards vulnerable adults, because this field is challenging but in the same time, it is so rewarding. 
You're relocating from London. What made you choose Colchester and what are you looking forward to about living here?
Even though we are living in London, our business/work has always been in Essex, we are planning to move in Colchester as we really like it here. We believe that we can find here the quality of life we are looking for. 
Visit the Quality Care website to find out more
—
Find out more about our office space solutions, or contact us at info@innovationcentre-kg.co.uk  or 01206 405 50.