Essex has a new home for likeminded tech entrepreneurs, start-ups and ambitious individuals. Innovation Centre, Knowledge Gateway, based on the University of Essex's Colchester Campus, has just opened its doors and businesses are already choosing to make it their home.
The latest addition to the East of England's burgeoning tech scene, the Innovation Centre, based on the Knowledge Gateway research and technology park, will support the growth of tech initiatives from the ground up, and function as a gateway for companies looking to utilise the cutting-edge research and resources available at the University of Essex.
Providing businesses with all the resources they need to allow them to flourish, the Innovation Centre provides; flexible workspaces, meeting and conference facilities, networking opportunities and business support tailored to its residents' needs.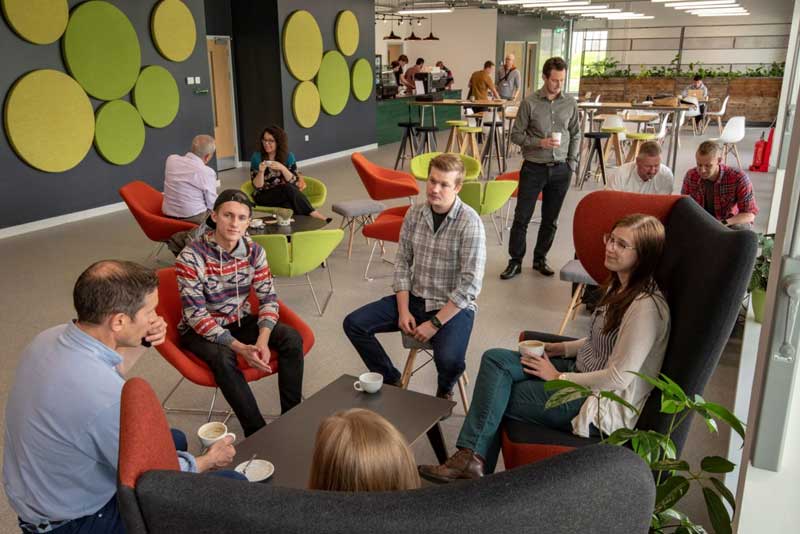 University of Essex Meets Oxford Innovation
 The new venture is a partnership between the University of Essex and Oxford Innovation, the UK's leading innovation centre operator. Their joint aim is to make high-tech, creative start-ups and scale-up businesses into sustainable and commercial successes, delivering a sustainable and positive impact on the local economy.
As a high-growth business itself, the Oxford Innovation team understands the challenges start-ups, entrepreneurs and emerging businesses face. They know what works and how best to support your business. With over 20 locations across the UK, they can connect you with over 1,000 expert businesses, from a wide range of industries, giving you access to a national network of support.
The Offering
Serviced office space, co-working, dedicated desk and virtual office options
On-site business support
Access to world-leading research at the University of Essex
A 30-day notice period, not tying you down to long-term arrangements
Wide range of social and business focused events
Discounts on on-campus gym and nursery
On-site café
Meeting and conference facilities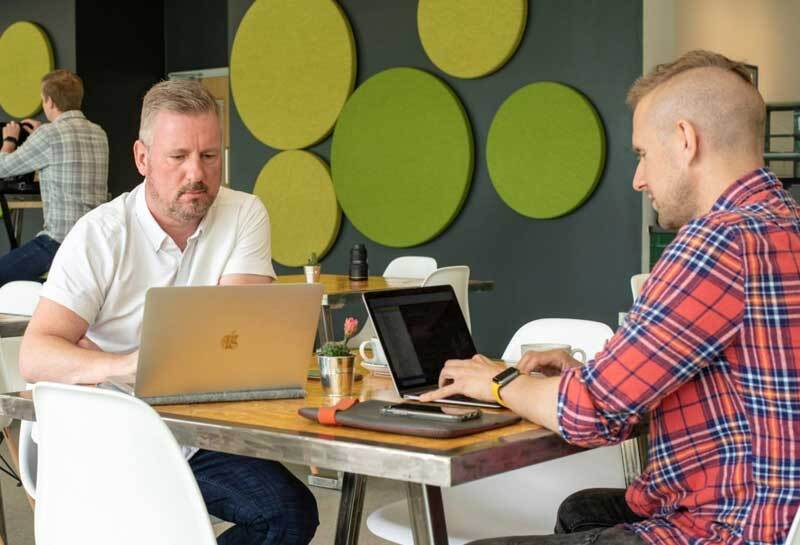 A New Home for Tech in Essex
Dan Smart, Centre Director comments: "Having been a resident of Colchester all my life, it was clear to me that the support network for entrepreneurs and start-ups in our region needed a boost.
"Oxford Innovation and the University of Essex have collaborated to offer this essential space to support budding ideas and grow the emerging technology sector in the region.
"We offer an understanding based in experience of what early-stage businesses need and appreciate. If you're a tech business looking to settle in the area, you'll be hard pushed to find a more focused, flexible and engaging space to do business."
Could you see yourself at Innovation Centre, Knowledge Gateway? Arrange a tour with Dan and the team by calling 01206 405500 or visit innovationcentre-kg.co.uk to find out more.